About me

Lily Yeh is a Taiwanese visual designer focused on motion graphics and 2D/ 3D animation. She is currently a graduate student at California Institute of the Arts pursuing her MFA in Graphic Design. Her work and personal projects have led to collaborations with National Geographic, The Jane Goodall Institute, Samsung, Universal Studios, office of the president of the ROC (Taiwan), Ministry of Education Taiwan and more. Lily also works as a Cinema 4D graduate assistant and Digital Design Lab at CalArts with Professor Tom Bland. She also works as a graduate assistant with metaform studio's art director Jesse Lee Stout for Experience design workshop at CalArts. In her professional practice, Lily founded a startup design studio that built new media interactive installations in Taipei. Lily is a passionate designer and visual artist who loves to learn and share design techniques as well as her inspirations.
Designer Statement

I'm investigating my own emotional and intuitive interpretation of Taiwanese identity through a set of design projects.
My research project focusing on finding my ideatity as a Taiwanese designer, and exploring visual aesthetic of Taiwan, by studying historical, tecnological, cultural & religous traditions, augmented by my family member's oral storytelling and mundane pieces of life.
I connect a set of values that I experienced first through my family - intimacy, timeliness, vulnerability, indivisibility - to the island where I grew up. I want to use design to consciously forage for my cultural roots...forming what I will call the Taiwan Gospel project - a series of projects practices that examine factors of geography, ideology, social behavior, and historical context that influence a Taiwan'sspecific place's visual development through in color palettes, patterns, and visual aesthetics. While some of my responses are based on direct experience, like the memory of oral stories I've listened to my father tell, others are based on my questions around a language I haven't fully learned or the complex funeral or wedding ceremonies that still confuse me, or the way that Taiwanese still practice fascinating, mysterious pilgrimage events.
Using multimedia to investigate Taiwanese vernacular design, I will create immersive experiences to explore narratives from mundane family life to large cultural memories. The notion is to capture the beauty of the mundane in surreal visual language. Most importantly, to respond to the culture of the moment, giving my voice to the contemporary vernacular Taiwanese design.
︎

resume︎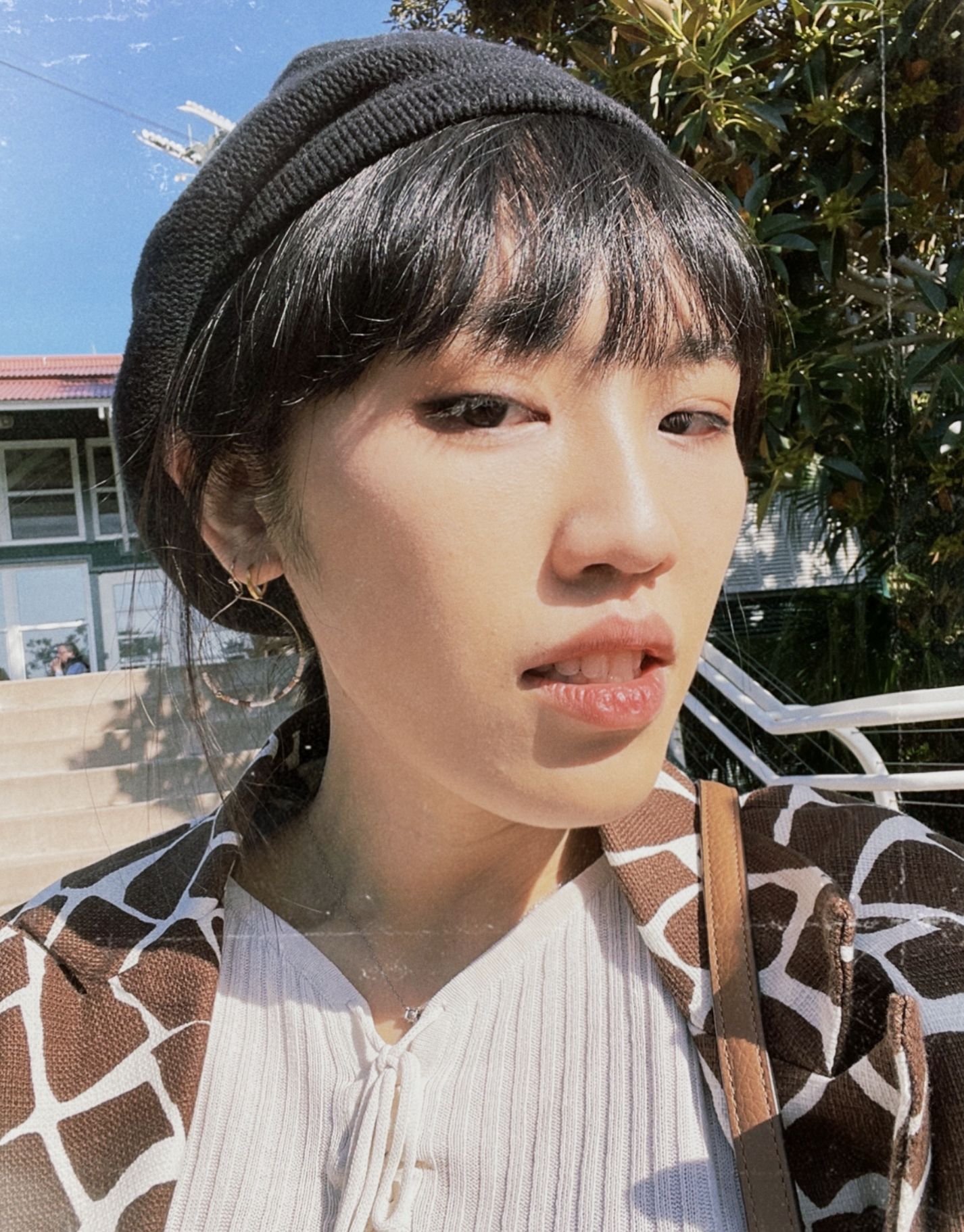 ︎: shuchinyeh@alum.calarts.edu
︎: lilyhailyeh@gmail.com
︎: @lilyhailyeh















" New things are not born of nothingness, and they are not taken without, but from our attempts to boldly awaken our everyday existences, which seem ordinary and mundane. Design is the provocation of the senses and a way of making us discern the world afresh."
Jun 3, 2017 / Kenya Hara
Designing design: more insight from Kenya Hara;
Medium
︎